Innovative digital ecosystems
Tools & Publications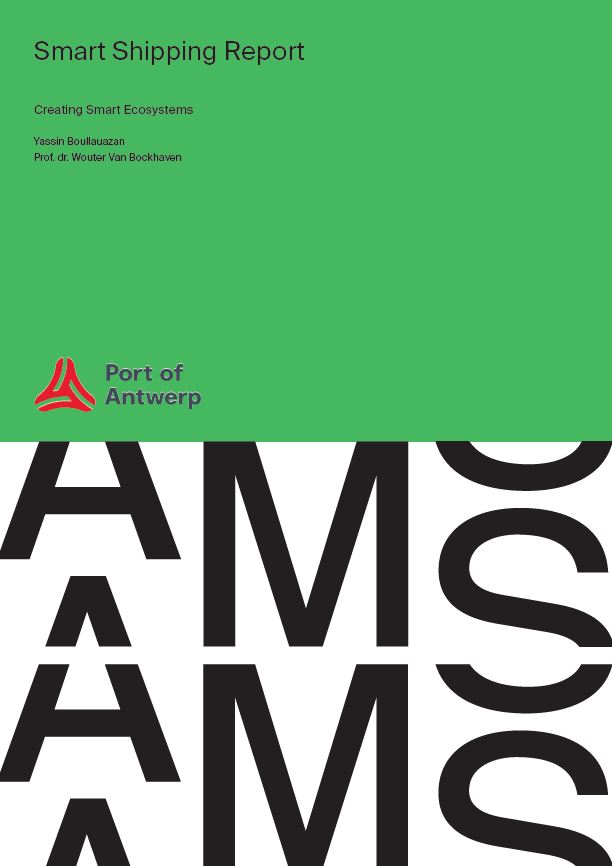 How do you create a fast growing market with global potential around a promising technology? That is the ambition of a new study carried out by AMS, on behalf of the Port of Antwerp. In this report, you can find our conclusions and recommendations.
Author
Yassin Boullauazan & Prof. dr. Wouter Van Bockhaven
Deze white paper kadert binnen het project ICOMflex, een onderzoek over Tijd- en PlaatsOnafhankelijk Werken (TPOW).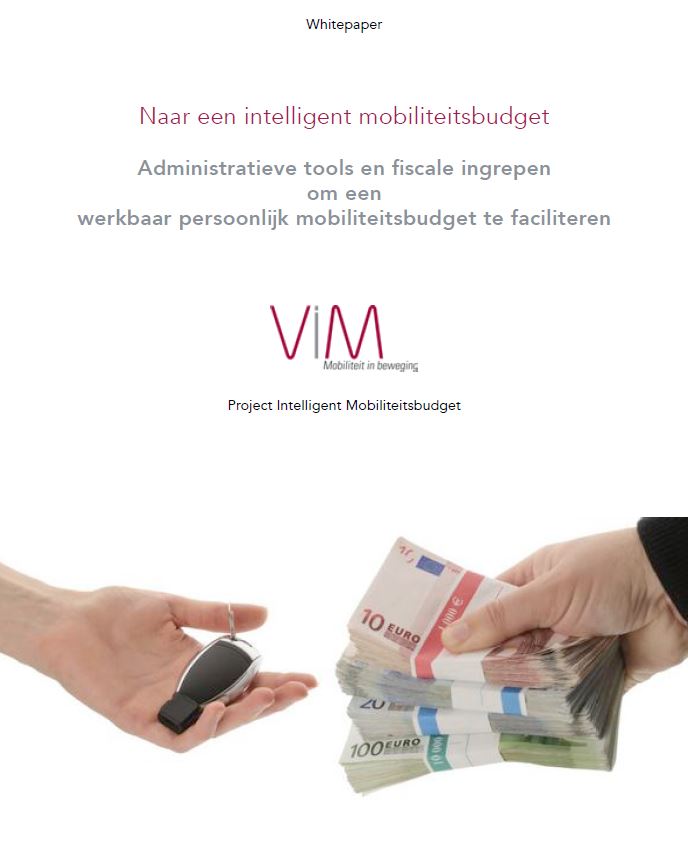 Binnen het project 'Intelligent Mobiliteitsbudget' onderzocht het expertisecentrum Smart Mobility hoe een mobiliteitsbudget kan leiden tot een duurzamer verplaatsingsgedrag.