Learn to dance with finance: haal meer uit de cijfers
De mooiste dingen in het leven laten zich niet becijferen... Maar bij zakelijke beslissingen doe je dat beter wel. Daarin schuilt net de kracht van finance: door de juiste data samen te brengen kan je gefundeerde beslissingen voor jouw organisatie nemen.
Toch zien professionals met een niet-economische of niet-financiële achtergrond finance nog al te vaak als heel complex. Terwijl je helemaal geen expert hoeft te zijn om er zinvol mee aan de slag te gaan. Tijdens deze webinar krijg je alvast meer inzicht in een aantal essentiële financiële concepten. Je leert 'dansen' met finance en ontdekt:
waarom finance niet saai of complex hoeft te zijn;
hoe je er eenvoudig de juiste stappen in kan zetten;
hoe je verhelderende inzichten kan halen uit concepten zoals brutomarge, cash flow en financiële leverage.
Je gaat aan de slag met praktische handvatten en bespreekt je vragen met de docent.
Over de spreker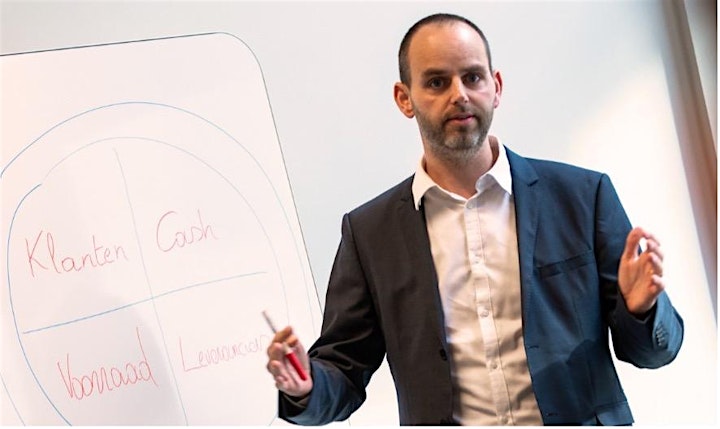 Vincent Molly is professor Ondernemerschap en Familiebedrijven aan Antwerp Management School en KU Leuven. Hij doceert al meer dan 15 jaar vakken rond boekhouden, financieel management, ondernemerschap en strategisch management. In het kader van onderzoek focust Vincent op thema's zoals financiering en groei van ondernemingen, strategie, innovatie en bedrijfsoverdracht. Hij beschikt over een ruime expertise in de werking van zowel start-ups, KMO's als grote organisaties.