Inspirerend leiderschap: van charisma naar impact
Hoe inspireer je mensen om samen naar een gemeenschappelijk doel te werken? Geen paniek, je hoeft er geen charismatische held voor te zijn (tenzij dat jouw stijl is natuurlijk). Iedereen kan leiderschap opnemen, als je het maar doet vanuit je eigen verhaal.
Tijdens deze webinar trekken we het denken over leiderschap open. Via korte oefeningen verken je vanuit jouw verhaal hoe je mensen in beweging kan krijgen. Het is een proces van leiderschap claimen en krijgen, van je eigen aspiraties helder krijgen, van het in kaart brengen en beïnvloeden van het speelveld van stakeholders. We laten jou ervaren:
hoe leiderschap meer is dan inspirerend communiceren;
wat jouw verhaal als leider zou kunnen zijn;
wie je stakeholders zijn en welke spelers aandacht verdienen;
welke tactieken je kan inzetten om deze spelers te beïnvloeden.
Over de spreker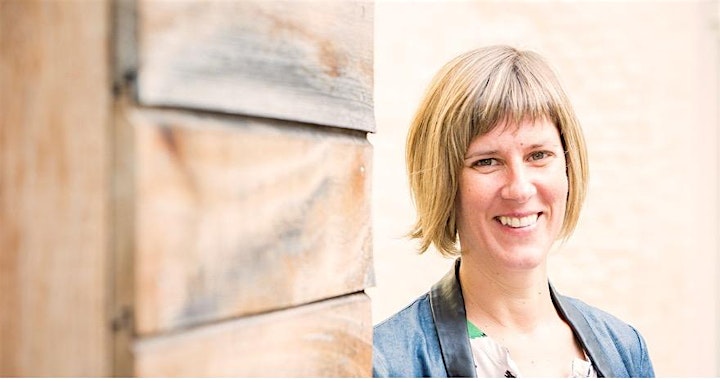 Karen Wouters is verbonden aan Antwerp Management School als professor in leiderschap en programmadirecteur van de masterclass Start To Lead. Daarnaast is ze onderzoeker en begeleidt ze organisaties bij de nieuwe rol van leiders in een dynamische omgeving. Haar expertise ligt voornamelijk in leadership development, executive coaching, gedeeld leiderschap, leren uit praktijkervaringen en e-learning. Ze heeft artikels geschreven in deze vakgebieden, is coauteur van het boek Naar gedeeld leiderschap en presenteert haar onderzoeksresultaten op nationale en internationale conferenties.
Praktische informatie
Datum: Woensdag 7 juni, van 11:00 tot 12:00
Deelname is gratis, registratie verplicht
Via dit webinar maak je kennis met de masterclass Start to Lead.