The conservative job market
Working with freelancers is no exception. In 2018, together with SD Worx, we conducted research on the flexible use of talents. This showed that 95% of the surveyed organizations employ freelancers. For a majority of them, at least 10% of their workforce consists of freelancers. Remarkably, these freelancers work significantly more in core tasks than in peripheral tasks. This means that this "borrowing" of talent is seen as a viable option not only for tasks that are considered relatively unimportant but also for tasks at the heart of the organization.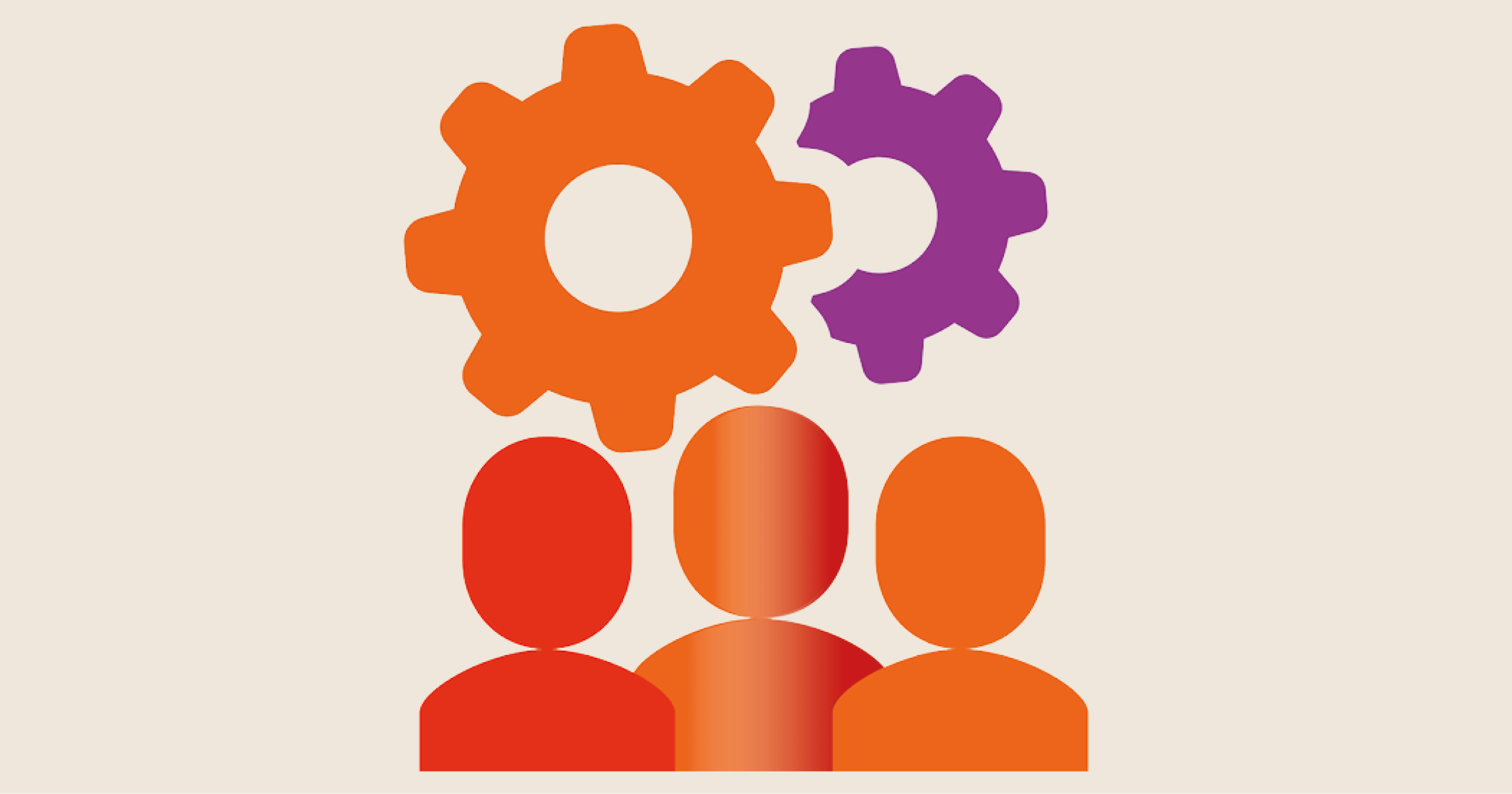 Nevertheless, many companies are also still hesitant to work with freelancers. Belgian employers prefer to hire permanent staff for new positions. No less than one in two vacancies is filled by a permanent employee (52%), preferably one with experience. Three in ten positions are filled by retraining in-house employees. Only one in five are filled by flexible workers. This puts Belgium ahead of neighboring countries such as France, the Netherlands, the United Kingdom and Germany.