Is AI the supply chain planner of the future?
Decision-making in supply chain & logistics is a high-stakes game. Many AI developers dream of creating a world where all data is processed by advanced algorithms. A world without human planners, since "people can only add error", dixit McKinsey (2018). But is this really the case? Shouldn't we be aiming at leveraging the benefits of AI with people's knowledge and nuance? Aren't there cases where people are predictably better than purely data-driven models?
During this webinar, prof. dr. Tom Van Woensel will present new insights that may lead your organization to more efficiency and profitability. You will discover more about the interaction between AI and supply chain & logistics, so you can unlock their full potential. We will focus on:
What does AI stand for in a SCM context?
What is the role of AI in planning today?
How do we use the human factor to our advantage?
About the lecturer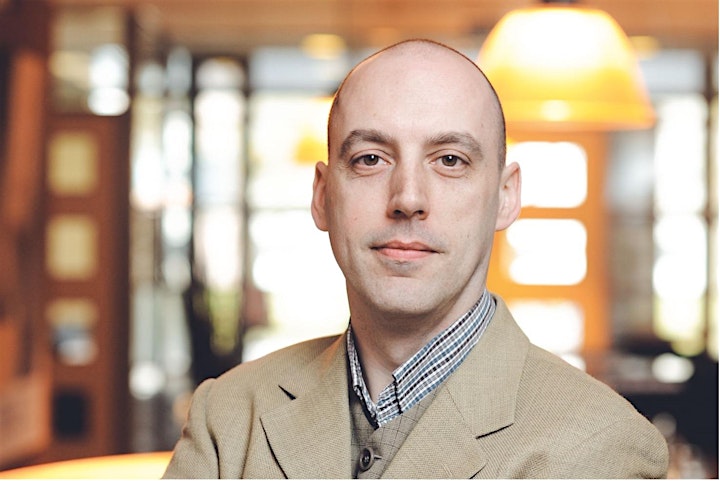 Prof. Dr. Tom Van Woensel is a Full Professor Operations and Supply Chain Management at the Department of Industrial Engineering and Innovation Sciences at Eindhoven University of Technology. At Antwerp Management School, he is responsible for the top ranked (Financial Times) Master after Master program on Global Supply Chain Management and program director of the Master Class Global Supply Chain & Logistics. As the Director of the European Supply Chain Forum, a collaborative network of approximately 50 globally operating multinational companies, Tom has access to the latest changes and challenges in the field of Supply Chain Management.