How do Belgian companies and organizations handle the SDGs now and how can they do more in the future?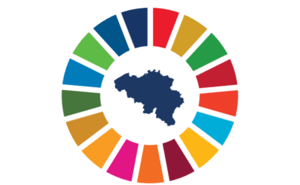 In 2016 the SDGs were adopted in most countries in the world. Since then, many countries have launched awareness campaigns to familiarize businesses, authorities and organizations from the social spectrum with the SDGs. This also was and still is the case in Belgium and its regions and communities.
To find out the status of the adoption of the SDGs, the first Belgian SDG Barometer has been elaborated. This project was a partnership with CIFAL Flanders, The Shift, VBO/FEB, VOKA, UWE, Agoria, Febelfin, Essenscia, Fevia. It could also count on the support of FIDO (Federal Institute for Sustainable Development) and ING.